TORONTO MODERN
FURNITURE
modern furniture & sofas for condo
---


Toronto Modern Furniture

Comfort and quality, space saving and funky look – it's all for you in Aminach sofa beds.


Now on sale!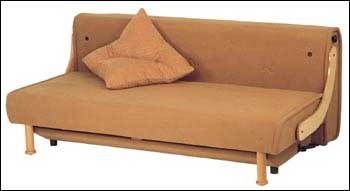 Model "PIZA" - just $1250!
Available in 4 colour combinations

Nasha Canada -Toronto(GTA) Russian Newspaper
Up to 40% discount + Free online ad
For advertising please call: 647-435-8619
Or write: nashacanada@yahoo.ca
We have no competitors - neither will you.




NashaCanada advertising

---
OUR MEDIA PARTNER
www.nashacanada.com
Metro Toronto Newspaper


---